---

J.M. ACHIAM SENSEI AND ONO SENSEI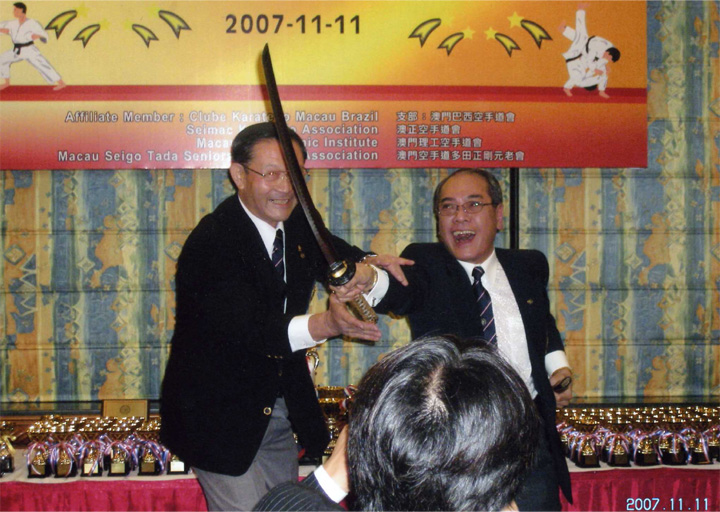 Practice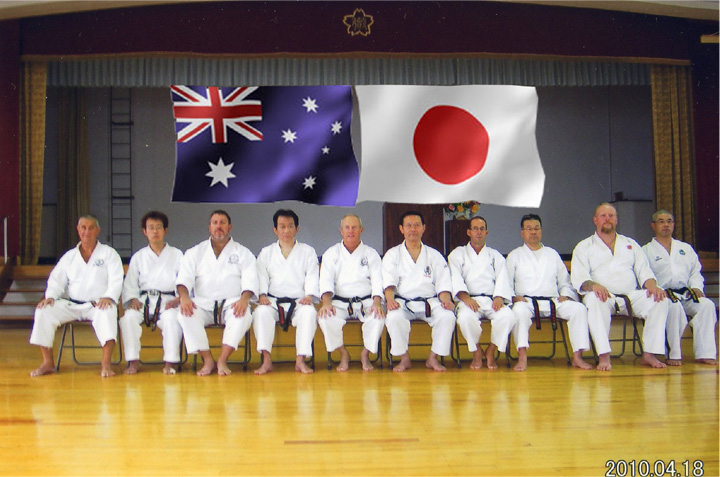 Seigokan Gifu Chusetsu 50th Anniversary Nov 26 2017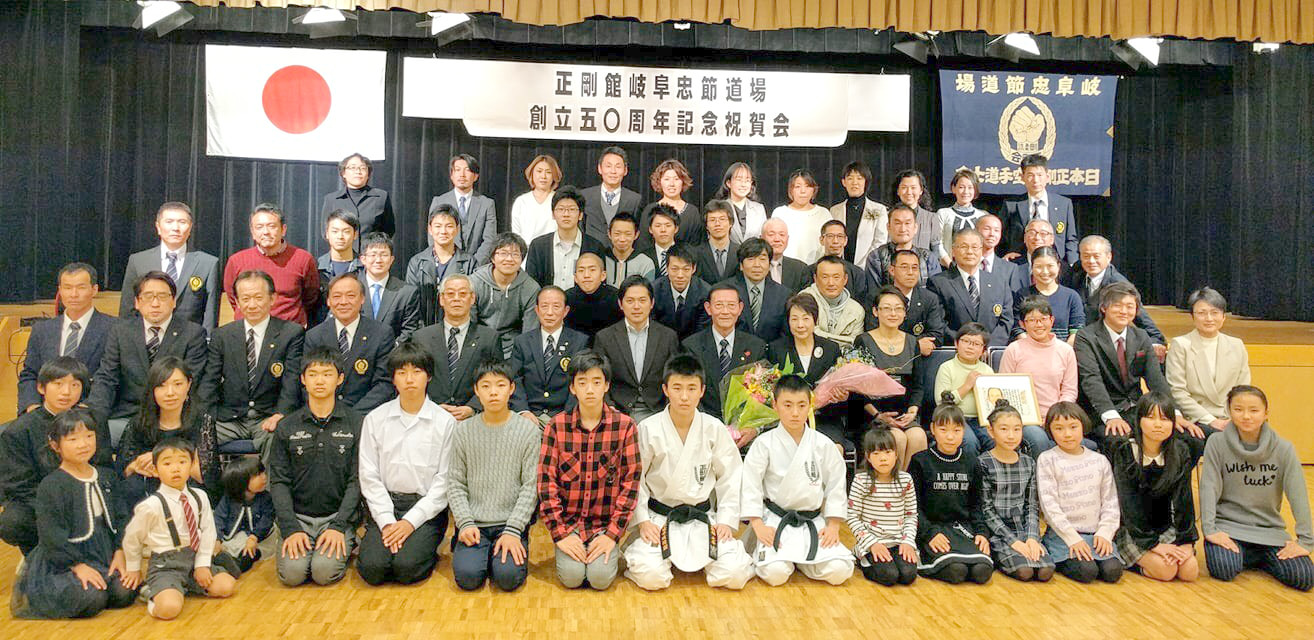 ---

It is possible to so a reference
to Yahoo!JAPAN.
I'm waiting for the mail!



Chusetsu Gifu Dojo  gifu_chusetsu@yahoo.co.jp
---

Guidance of Chusetsu Gifu Dojo
It begins in etiquette and ends in etiquette
I acquire teaching of an empty-handed way by experience.
I respect an instructor / a Sensei
I do guidance education fitting a member of society who can value the sum with a friend / Osu
Shihan Hanshi Yasufumi Ono 
Shihan Masahiko Hoshiya

Shihan Yuji Tsuji

Instructor Hiromi Kawabe /Toshio Kato /Jun Maekawa/Masanori Oura
An exercise day Monday  PM 7:00〜9:00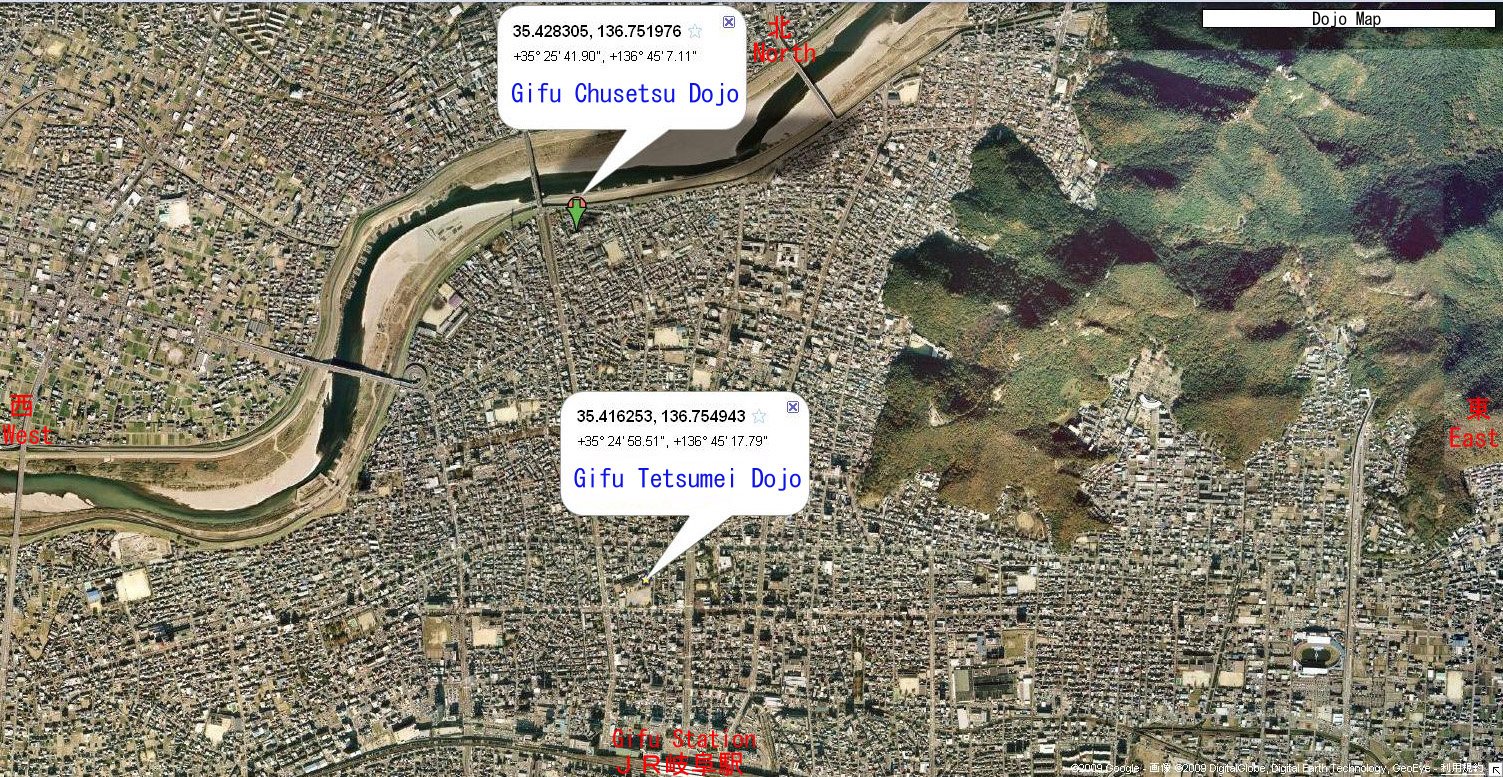 Friday  PM 7:00〜9:00
      Saturday PM 6:00〜8:00

      Sunday  PM 6:00〜8:00
Chusetsu Gifu Dojo 4 chusetsu-cho gifu city japan(Monday and Friday)
Tetsumei Dojo 4-1 kinpo-cho gifu city japan(Saturday and Sunday)
Big size Map is Click Now!!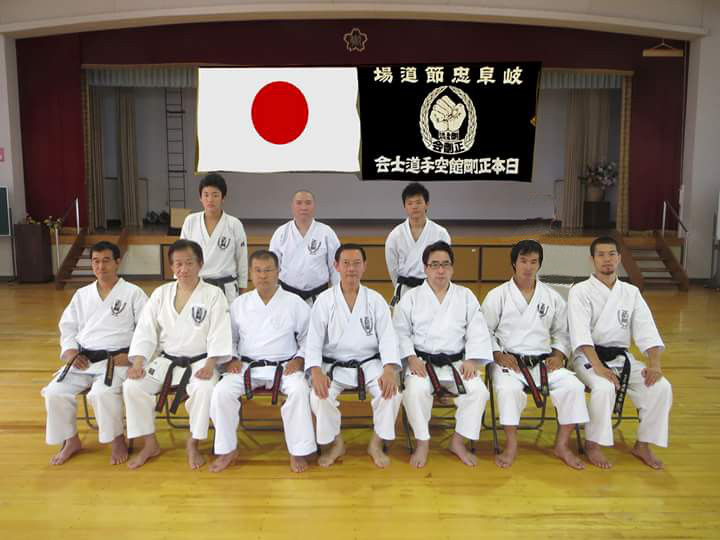 This page is produced by Chusetsu Gifu Dojo Aug 1 '06